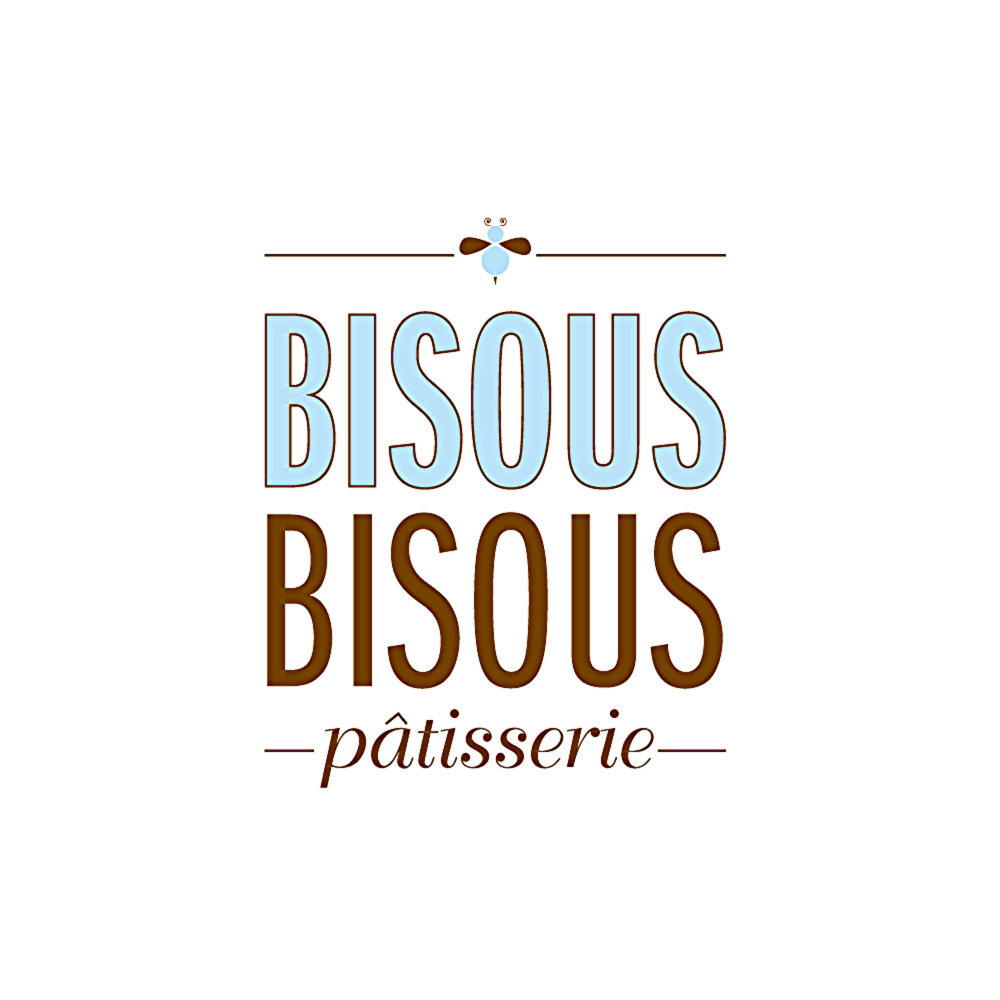 Bisous Bisous Pâtisserie
In French, Bisous Bisous ( /bi-zu/ ) means "Kiss, Kiss" or "Lots of Love". When greeting friends and loved ones, the French kiss each cheek, one kiss each side.​
At Bisous Bisous Pâtisserie, we specialize in French-style pastries and pride ourselves on fresh, original creations tailored to each customer. We use the finest ingredients and handcraft delicious French macarons & pastries daily.
Working Hours
Monday 8AM - 5PM
Tuesday 8AM - 5PM
Wednesday 8AM - 5PM
Thursday 8AM - 5PM
Friday 8AM - 5PM
Saturday 8AM - 5PM
Sunday 10AM - 3PM

Address
3700 McKinney Avenue #150
Dallas, TX 75204