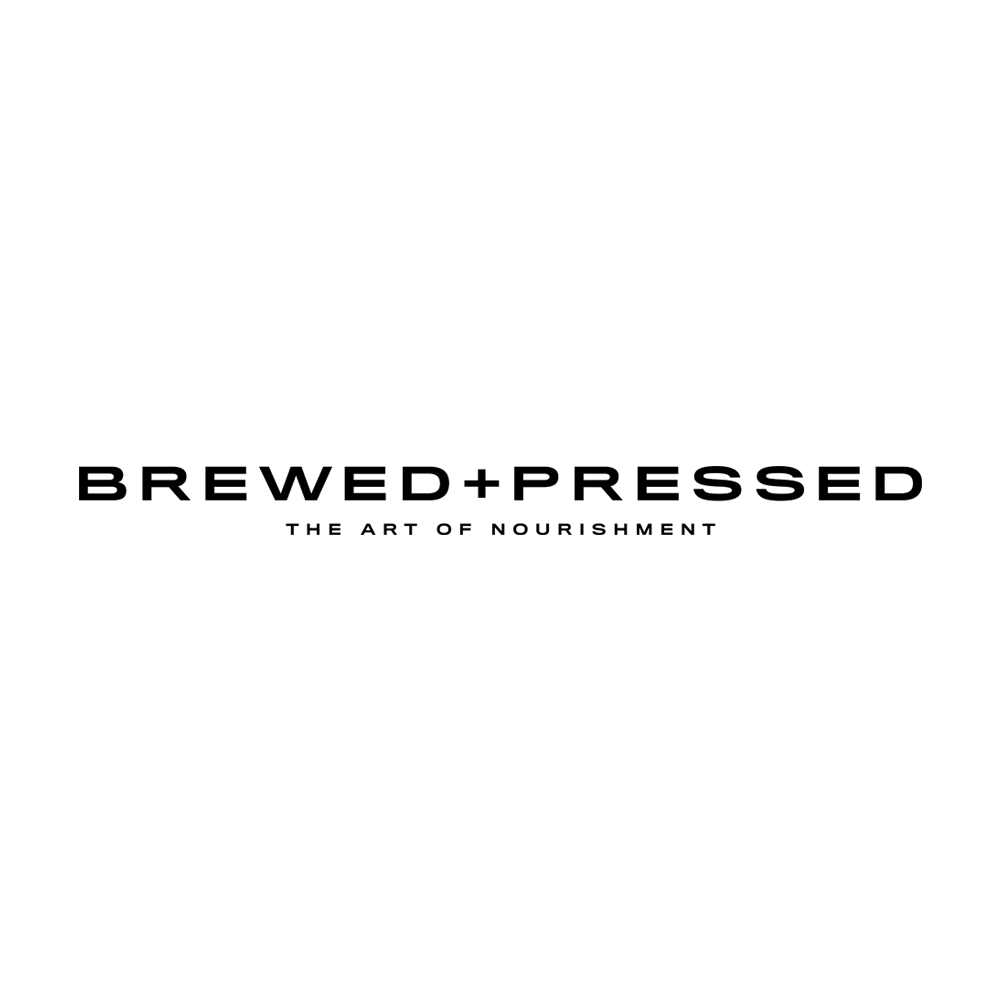 Brewed + Pressed
I created Brewed+Pressed for those seeking an alternative path to true health, beauty and happiness. Becoming interested in food and its impact on the body at a young age, I witnessed through my own trials the real and direct effect the act of eating has on mental and physical well being.
When I was 18 I became the youngest trainer with Equinox Fitness Club. After years of working with clients it became clear that people with good intentions and the desire to reach a new level of wellness were not able to achieve their goals through physical activity alone. I want to familiarize and encourage people to use more raw organic fruits, greens, seaweeds, nuts and seeds as daily nourishment.
Together with Rosmery Menendez, a classically trained plant-based chef, I've crafted innovative recipes incorporating powerful tonic herbs and superfoods with adaptogenic and healing properties.
Working Hours
Monday - Wednesday:
7:00AM – 9:00PM
Thursday – Saturday:
7:00AM – 10:00PM
Sunday:
8:00AM – 8:00PM

Address
3700 MCKINNEY AVENUE SUITE 108
DALLAS, TEXAS 75204