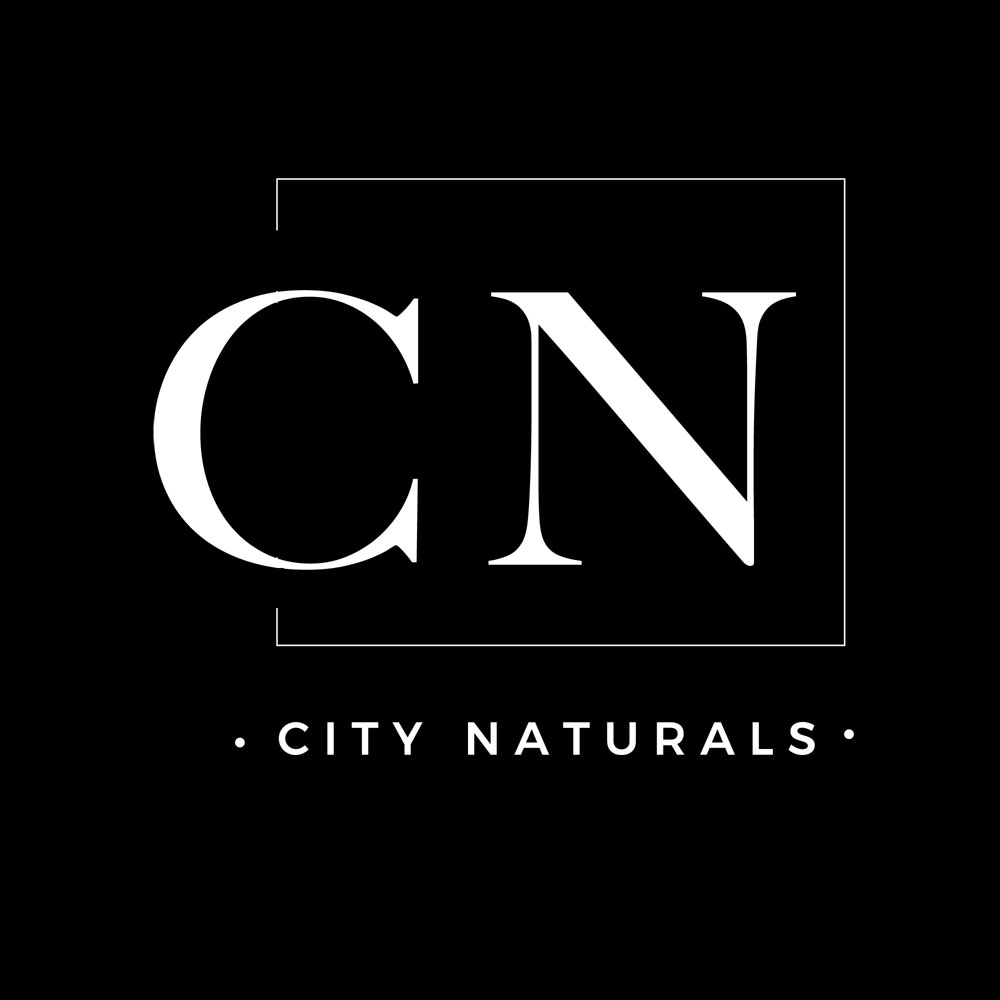 City Naturals
Introducing the world's premier organically grown, full-spectrum line of CBD products. Using the most advanced nanotechnology, we ensure an industry-leading absorption rate and bioavailability. When learning about CBD, City Naturals was frustrated with the lack of credible and accurate information available.
We at City Naturals want to make sure family, friends, and customers were properly educated. We hired a team of researchers and CBD experts to write our educational content, including our Ultimate CBD oil guide.
CBD is a powerful plant extract that has been used for wellness purposes for thousands of years. CBD is one of at least 113 Cannabinoids extracted from a proprietary strain of the hemp plant, not to be confused with the plant used to produce marijuana.
Many experts in the a variety of fields believe that combining CBD with the full spectrum of other naturally occurring Cannabinoids, Terpenes and Flavonoids found in this special strain of hemp, may offer a range of measurable health benefits never seen in the pharmaceutical, food, or dietary supplement industries.
Working Hours
Monday 11AM - 7PM
Tuesday 11AM - 7PM
Wednesday 11AM - 7PM
Thursday 11AM - 7PM
Friday 11AM - 7PM
Saturday 12PM - 6PM
Sunday 12PM - 6PM
Address
3699 McKinney Avenue #550
Dallas, TX 75204