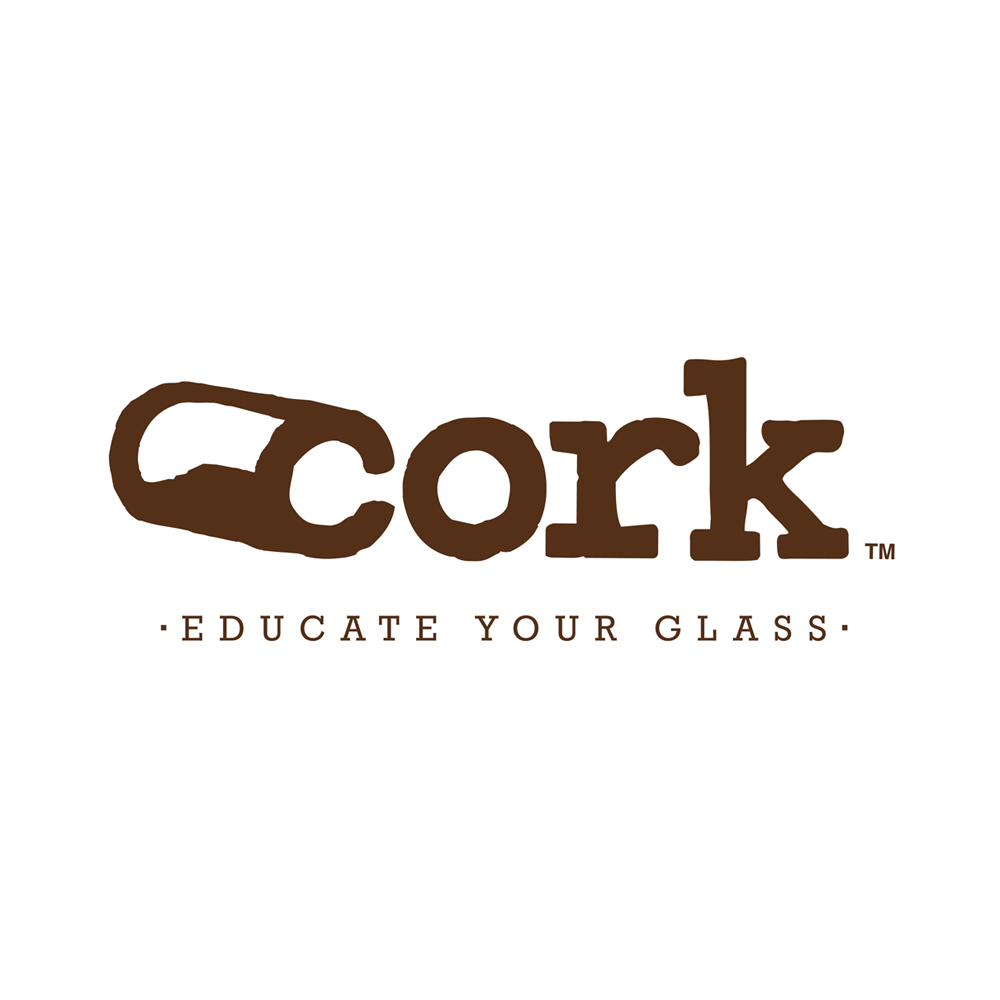 Cork
Cork Wine Bar Is The Ideal Place To Enjoy A Glass Of Wine With Friends And Family. State Of The Art Computer Touch-Screens And Pour System Give Customers The Opportunity To Enjoy A Glass Of Wine From One Of 48 Different Wine Options, Which Vary Monthly. Cork Also Features Over 350 Wines In Our Impressive Retail Shop, As Well As An Extensive Selection Of Craft Beer.
Not Sure If You Are Going To Like A Certain Type Of Wine? Looking To Try Something New? This Innovative Concept Allows Wine Lovers And Aspiring Wine Drinkers Alike To Experience Wine From A One Ounce Tasting To A Full Six Ounce Glass. We Want Everyone To Feel Comfortable When Selecting Wine And Encourage You To Try Something New. Our Staff Is Always Here To Help With Recommendations Or Answer Any Questions You May Have. We Also Offer A Wide Selection Of Cheeses, Dips And Desserts To Pair Perfectly With Your Wine Of Choice.
From The Energetic And Inviting Lounge Area, To The Comfy And Elegant Private Room, Cork Has Something For Everyone. Cork Invites Customers To Come By For A Taste, Glass Or Bottle, And Have A Good Time With Wine.
Working Hours
Monday-Wednesday:
3:00pm-10:00pm
Thursday:
3:00pm- 12:00am
Friday:
3:00pm-1:00am
Saturday:
2:00pm-1:00am
Sunday:
2:00pm-10:00pm
Address
3636 Mckinney Ave. #170
Dallas, Tx 75204