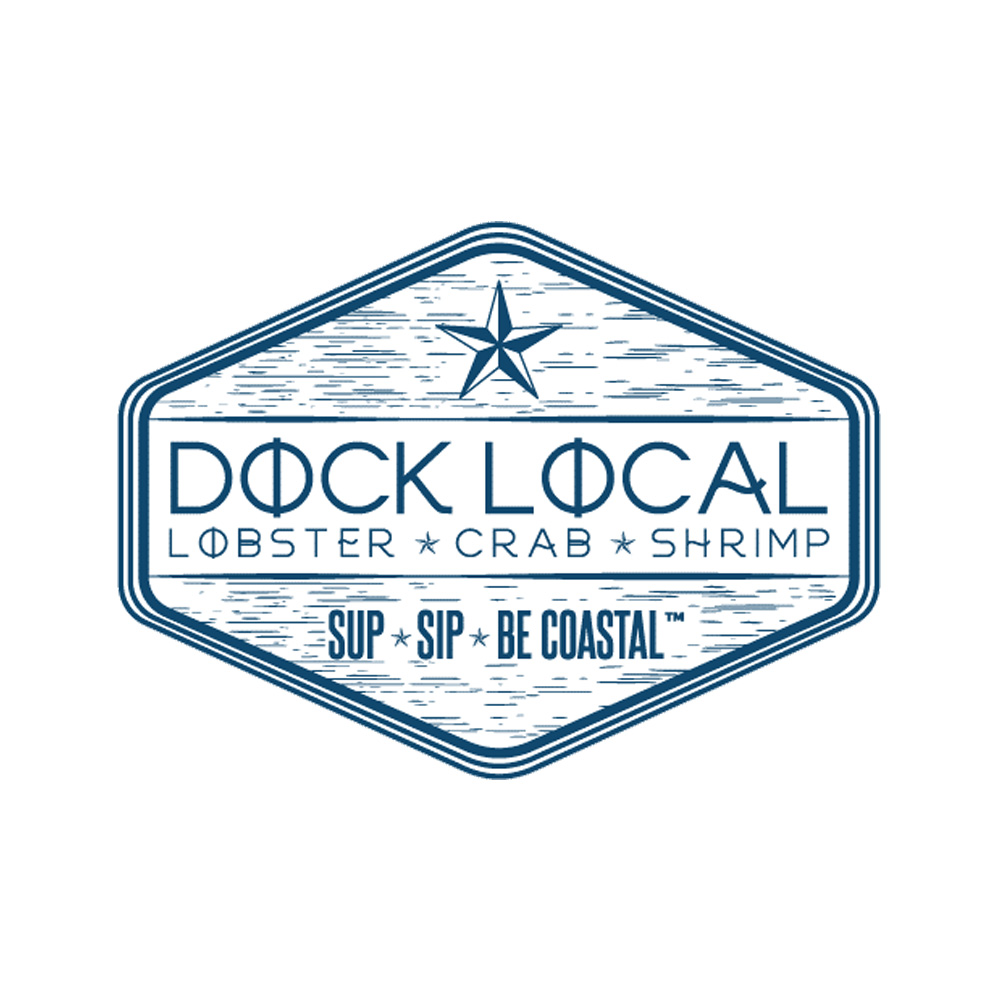 Dock Local
Our goal is to bring the coastal experience to you through exceptional, quality food with superior hospitality. Whether you identify as a millennial, student, young professional, or a foodie, we think you'll enjoy the entire Dock experience. Our menu's focus is centered on fresh starters, unbelievable sandwiches, tacos, salads, and creative sides that will delight your senses.
Chef Brett is a 30-year veteran of the food service industry. After living in several coastal areas, he was inspired to bring that unique taste to the street with a focus on fun, freshness, and crave-able menu offerings reminiscent of the coast.
Brett developed his passion for the food industry through his first job working at Roy Rogers. He then earned his Bachelor's degree in Hospitality Management, which was followed by his leadership roles at Ruby Tuesday and several independent restaurants. While becoming a professional chef at Scottsdale Culinary Institute, Brett mastered the art of creative cooking. During his 8 years working as a Corporate Chef for Nestle, he provided culinary knowledge and expertise to numerous regional and national restaurant chains. His passion for southern hospitality and unforgettable food will win your hearts. Brett lives in Frisco, Texas with his wife, Denise, and 3 beautiful daughters: Lauren, Stephanie, and Jewel.
Working Hours
Monday 11AM - 9PM
Tuesday 11AM - 9PM
Wednesday 11AM - 9PM
Thursday 11AM - 9PM
Friday 11AM - 10PM
Saturday 11AM -10PM
Sunday 11AM - 9PM
Address
3839 McKinney Avenue #150
Dallas, TX 75204