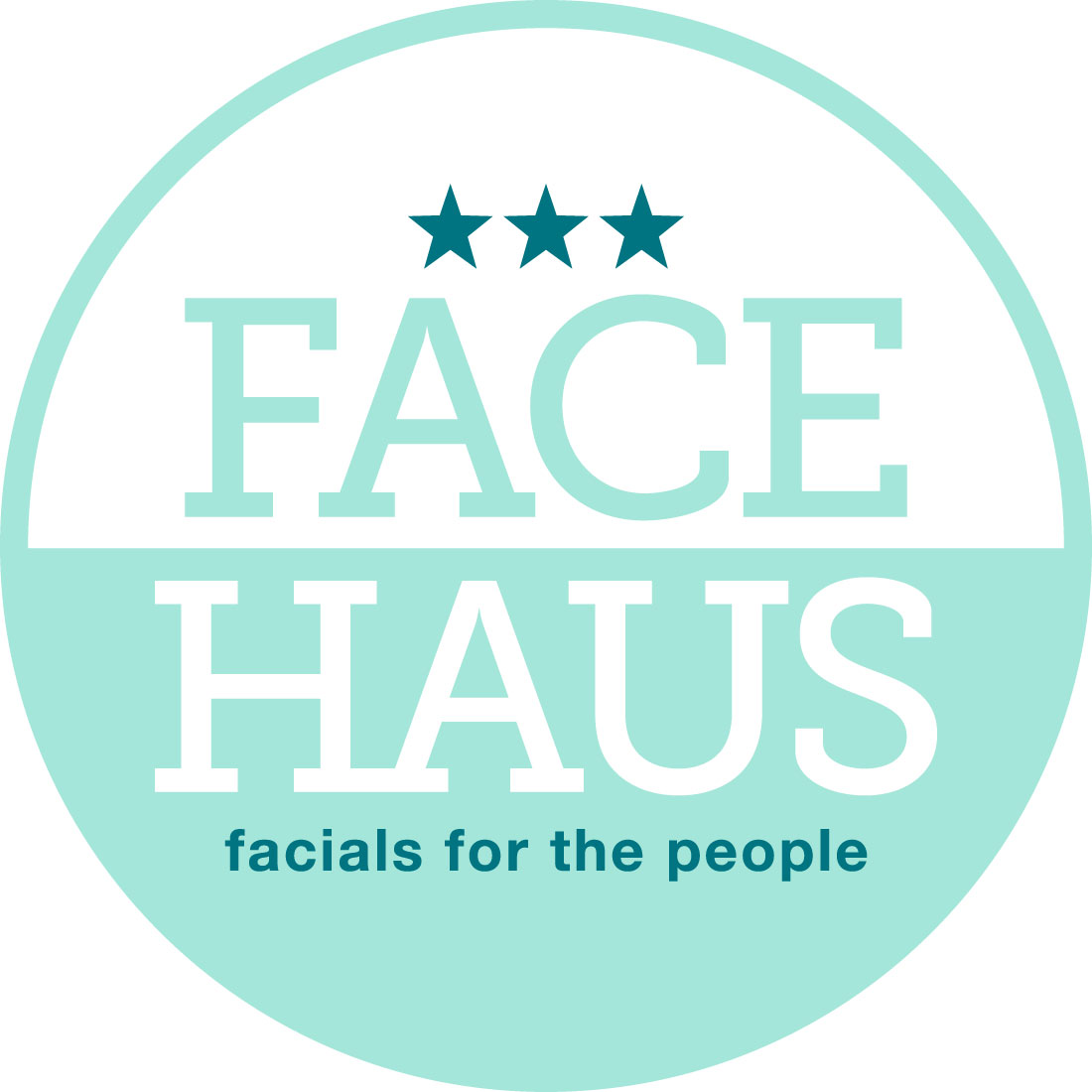 Face Haus
Inspired by the sunny rays of southern California and with it, a daily need for healthy skin care, Face Haus is a collective of individuals, a community that celebrates diversity and camaraderie, and brings people together over the shared goal of feeling and looking fantastic from the inside out.
Whichever the Haus, they'll serve you with their fabulous, fuss-free facials for less. And in their case, less is in fact more! The supreme performance of their estheticians, their superb touch and superior spa-worthy product range all factor into their face-care. Always accessible, definitely fun, ubiquitous in its appeal and superstar skincare specialists- they're all about giving good face to the human race!
Face Haus is located between Allen Edmonds and Lucky Brand, off of McKinney Ave. and is also accessible via Center Drive.
Working Hours
Monday 10AM - 8PM
Tuesday 10AM - 8PM
Wednesday 10AM - 8PM
Thursday 10AM - 8PM
Friday 10AM - 8PM
Saturday 8:30AM - 6PM
Sunday 9AM - 6PM
Address
3699 McKinney Avenue #312
Dallas, TX 75204