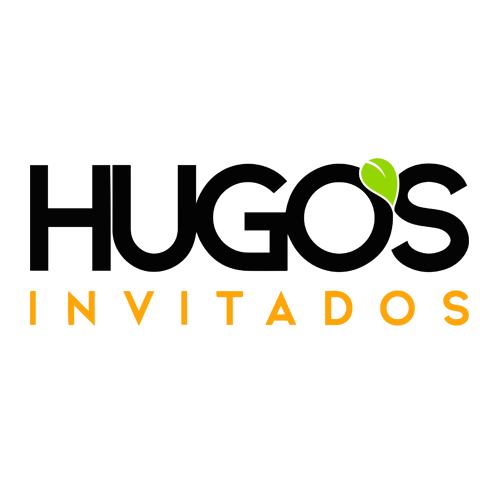 Hugo's Invitados
Here you are family.
Our namesake and co-founder, Hugo Miranda, believes in bringing communal dining back to its roots, when guests were welcomed as family, and every meal was worth celebrating.
Our menu is influenced by Mexico and inspired by our guests: authentic, organic, and true. Everything is made from scratch using all-natural, fresh, and nutritious ingredients.
We believe great experiences begin with impeccable service, and our entire staff take pride in your satisfaction. If you need anything, please don't hesitate to ask.
As the saying goes, mi casa es su casa. It will be our pleasure to serve you soon.
That's Hugo's Invitados
Working Hours
Monday 11AM - 12AM
Tuesday 11AM - 12AM
Wednesday 11AM - 12AM
Thursday 11AM - 12AM
Friday 11AM - 12AM
Saturday 11AM - 12AM
Address
3699 McKinney Avenue #200
Dallas, TX 75204