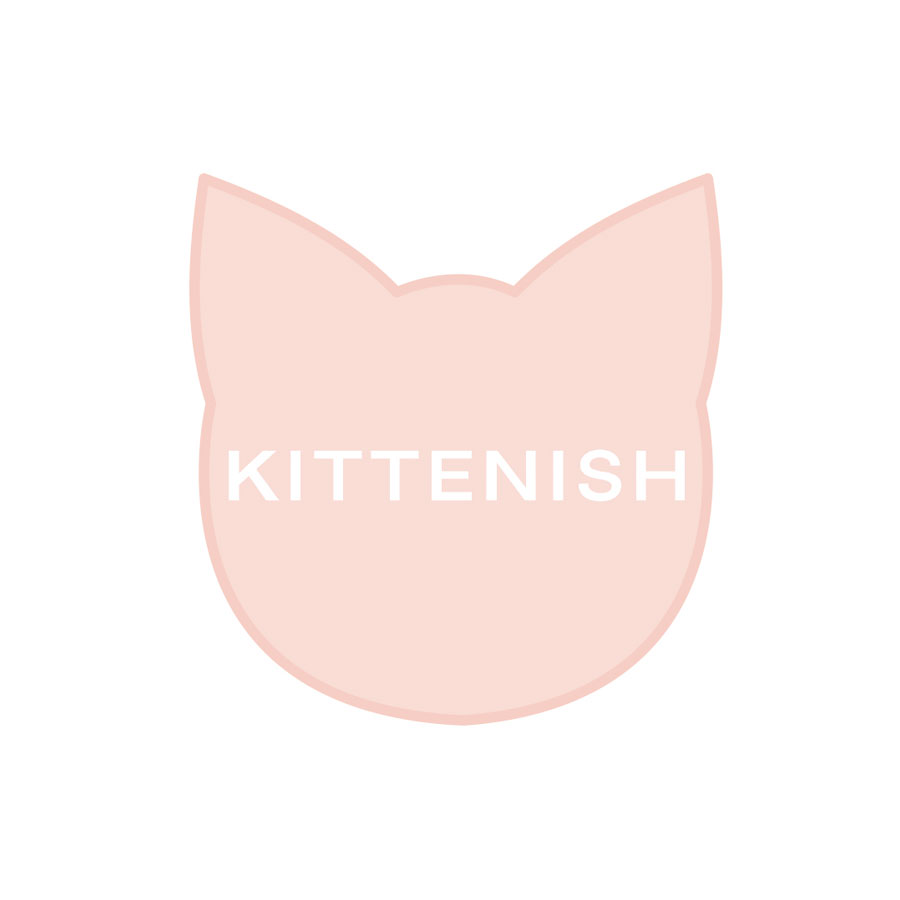 Kittenish
I have been singing and designing clothes since I was a little girl with the dream of having my own line someday. I remember daydreaming and sketching outfits I could envision myself wearing on the red carpet one day.
Those dreams grew with me and have turned into a passion I wanted to share with other women. Expression through fashion is fun and exciting.
When you feel confident and beautiful on the outside, it helps your inner beauty shine through. Kittenish is fun and flirty, playful and sassy. Wear Kittenish- Feel Kittenish
Kittenish is more than just a look; it's a state of mind. Our door is open y'all, so come on in.
Look Kittenish, feel Kittenish, be Kittenish.
Working Hours
Monday 12:30PM - 7PM
Tuesday 12:30PM - 7PM
Wednesday 12:30PM - 7PM
Thursday 12:30PM - 7PM
Friday 11AM - 7PM
Saturday 11AM - 7PM
Sunday 12Pm - 6PM
Address
3699 McKinney Avenue #315
Dallas, TX 75204