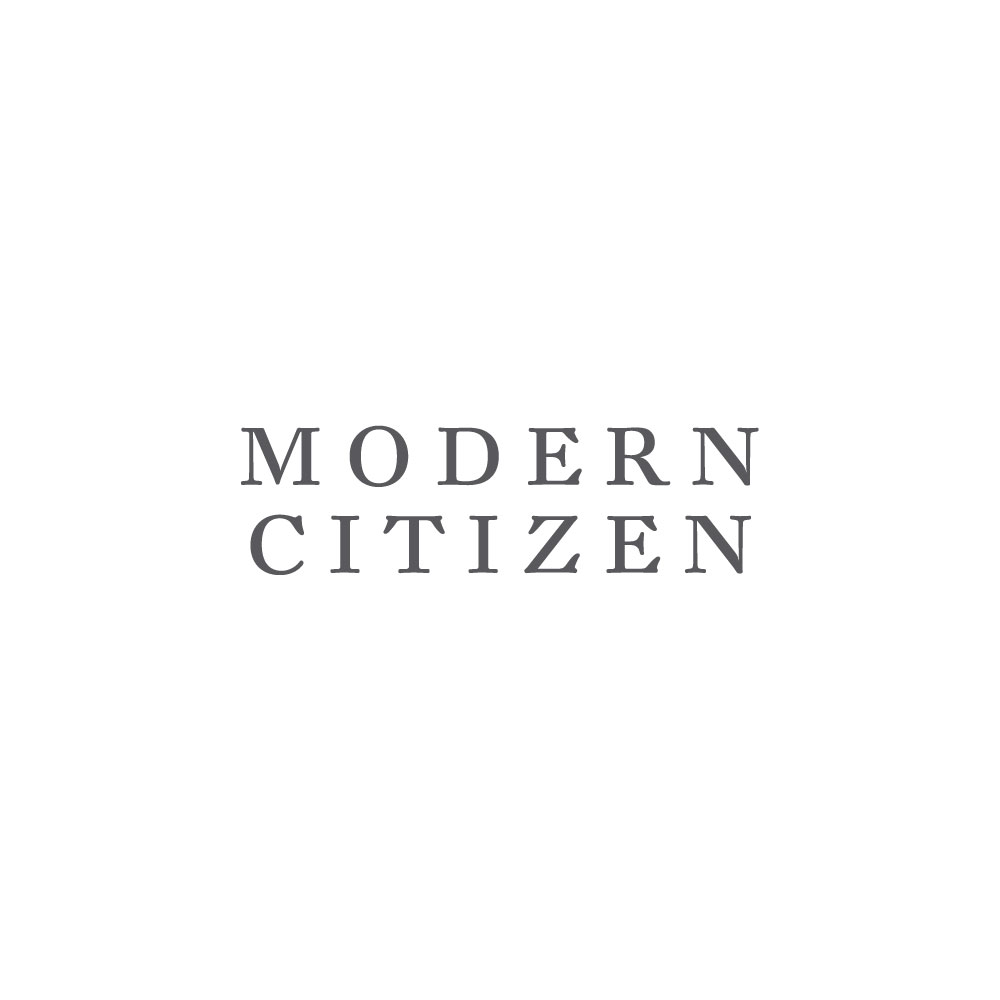 Modern Citizen [NOW OPEN]
Modern Citizen is a brand and destination for the modern woman, with thoughtfully designed and curated fashion, beauty, and home goods. In our world, luxury is not a price point — our mission is to empower our community of modern women with refined style that's truly accessible.
Our collections are carefully considered and edited, to be reactive to your needs and to help you easily find things you'll love. The best part? It doesn't cost a small fortune. It's our goal to offer you premium product that you don't have to pay a premium for.
Working Hours
Monday-Saturday:
10:00am-7:00pm
Sunday:
11:00am-6:00pm


Address
3699 McKinney Ave. #303
Dallas, TX, 75204