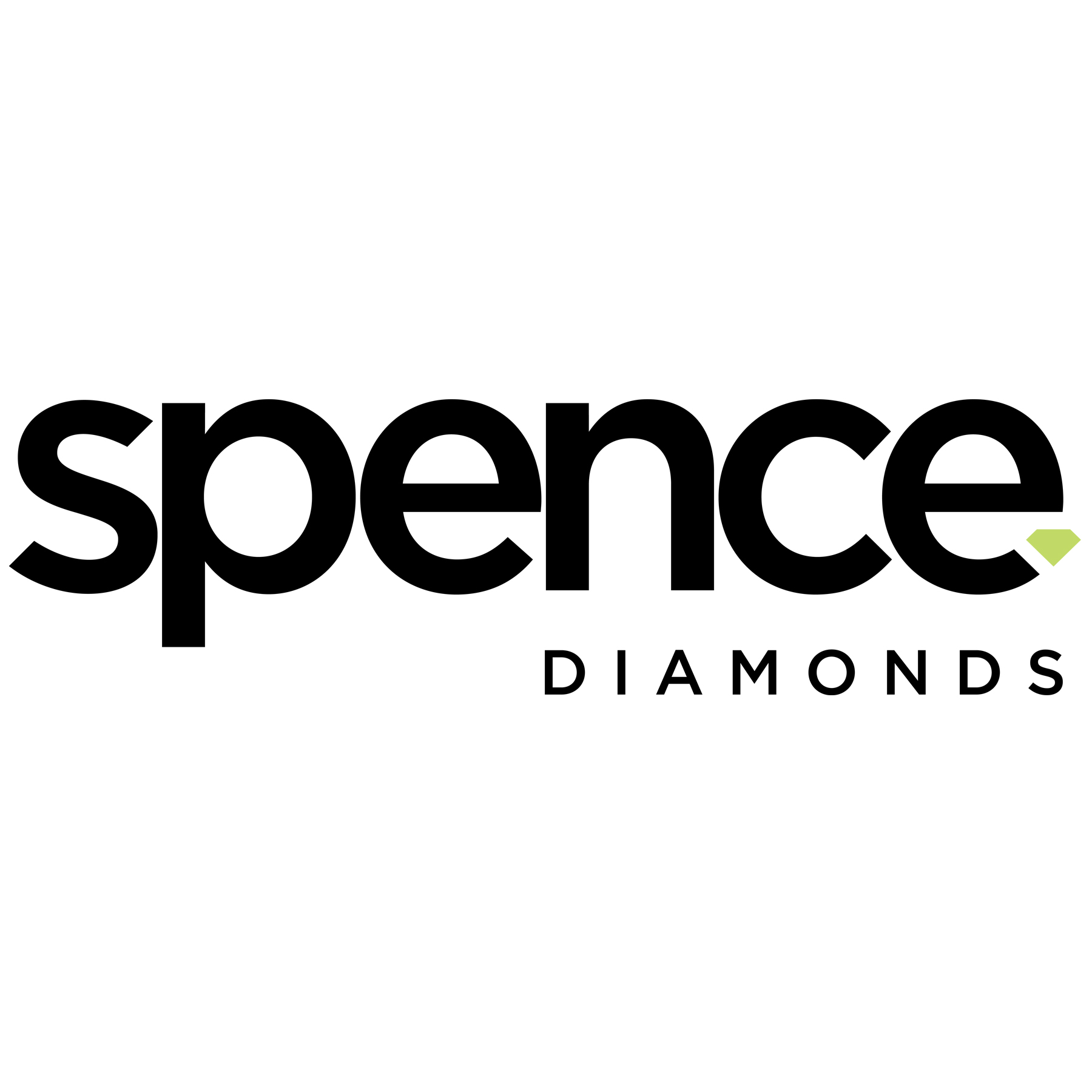 Spence Diamonds
In business for 40 years, Spence Diamonds works diligently to deliver on our promise of exceptional quality, uncompromising ethics and sustainability. Celebrate your most precious moments with our Artisan Created Diamonds, a diamond that represents you and your values.
Experience an entirely new way of shopping for diamonds. Relaxing, engaging, informed and fun. Now that's refreshing.
We've re-written the rules on diamond shopping. We've made it transparent, engaging, education and fun. See for yourself.
Working Hours
Monday - Saturday: 10AM - 8PM
Sunday: 11AM - 6PM
Address
3699 McKinney Ave #401
Dallas, TX 75204