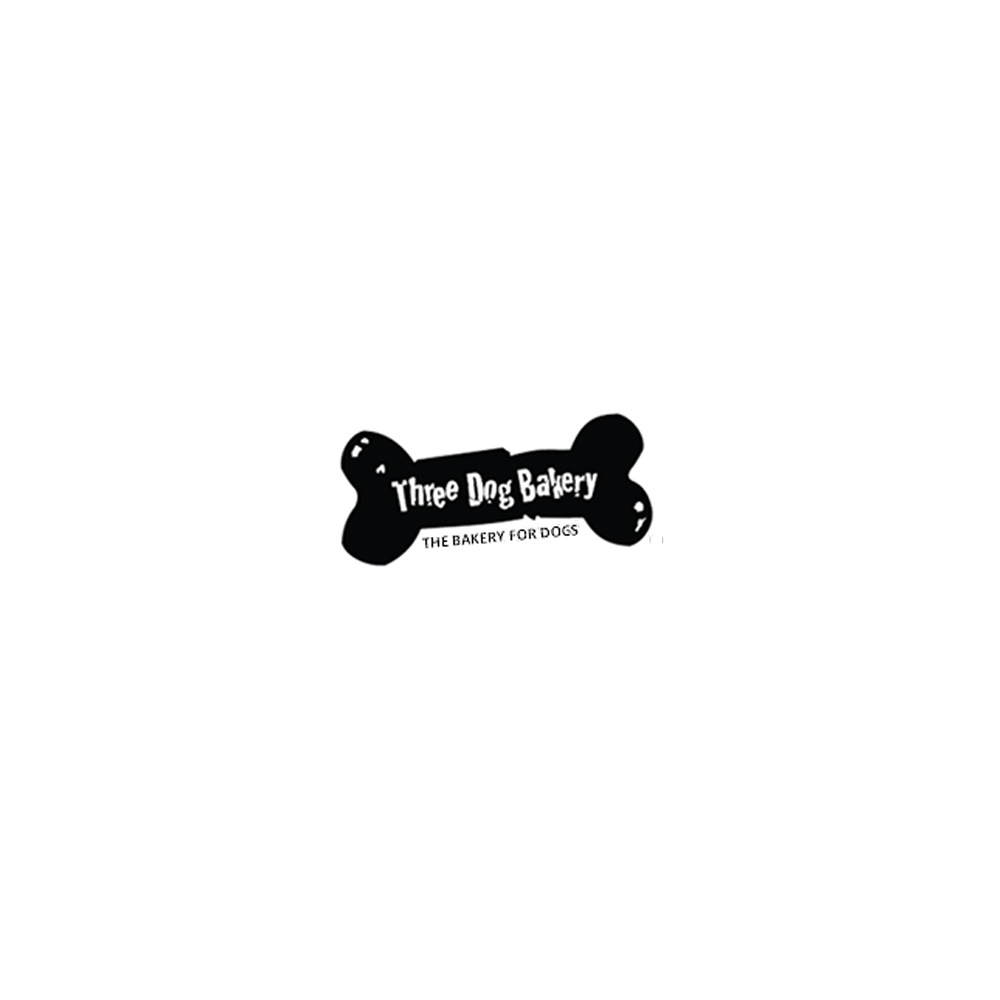 Three Dog Bakery
It all started with a rescue pup named Gracie. She came to us with the strongest of hearts and the tenderest of tummies. Typical kibble wouldn't cut it. So, we learned to bake. From that very first batch of wholesome, handmade treats we saw the true magic of dogged devotion.
The healing. The happiness. The unshakeable, unbreakable bond that feeds the soul of both species. And, when all of that was too much to contain in one little kitchen, we opened the world's first bakery for dogs –– stocked with healthy, drool-worthy treats. In fact, many consider ours to be the very best in the animal kingdom.
Crafted from scratch in small batches, our highly-skilled pastry chefs use only simple, real ingredients. They slow bake each recipe to lock in all those luscious flavors and canine-loving nutrients.
We've been making tails wag since 1989, and today our mission remains the same –– feed the souls of dogs and the people that love them. So, go ahead. Treat your dog to our artisan bites and don't be afraid to bark about it.
Working Hours
Monday - Thursday:
10.00AM - 7.00PM
Friday:
10.00AM - 8.00PM
Saturday:
9.00AM – 8.00PM
Sunday:
12.00PM – 6.00PM
Address
3699 McKinney Ave,
Dallas, TX 75204