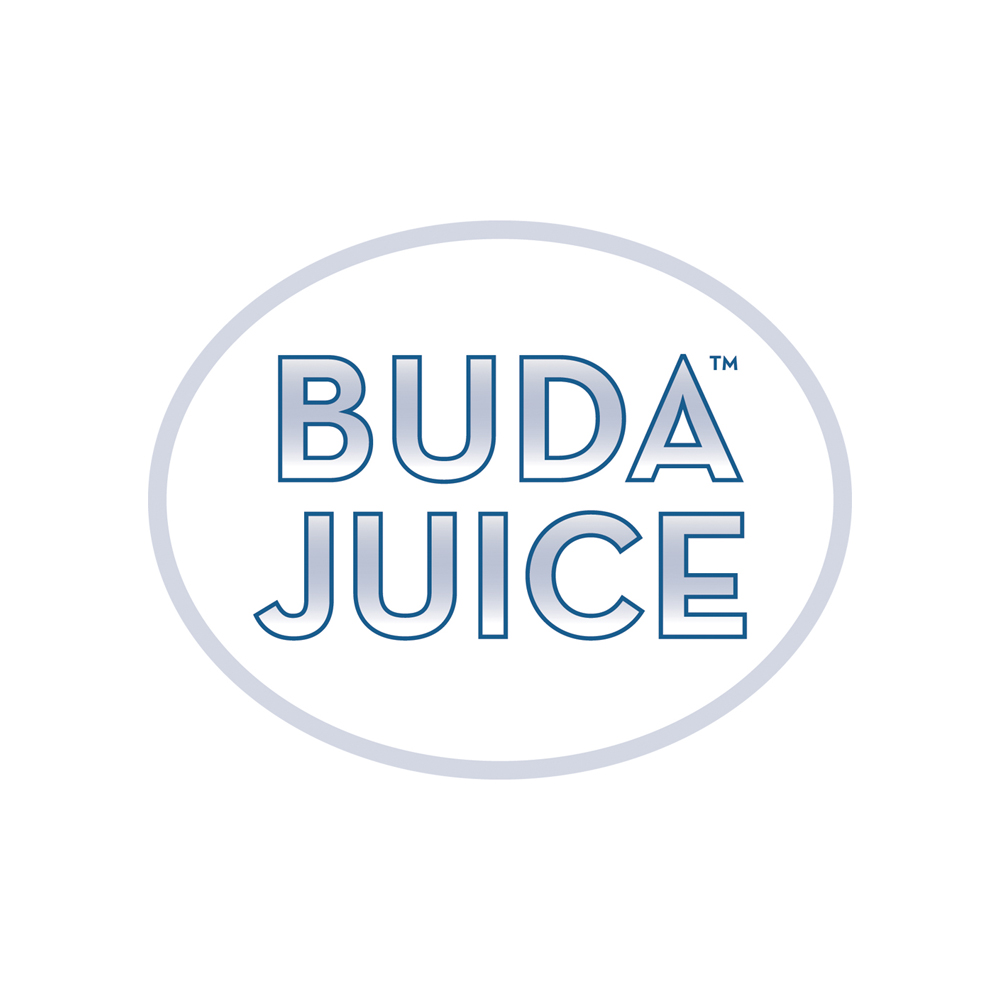 Buda Juice
Hand-squeezing juices in a cold-press ensures the purity of the nutrients stays intact, as heat destroys valuable enzymes, vitamins and minerals. This means that every drop of Buda Juice™ delivers the maximum amount of nutrients possible. This is the unique difference of Buda Juice™, as most juice bars use centrifugal juicers or blenders, generating a substantial amount of heat. Buda Juice™ Also avoids pasteurization and high pressure processing (HPP) for the same reason.
Hand-squeezing as many veggies as possible into each bottle ensures customers are getting the maximum nutrients in every sip. However, because it takes time to hand squeeze, Buda Juice™ does the hard work ahead of time. Every last delicious drop is bottled straight from the cold press into custom glass bottles and into refrigerators, ready for customers to grab and go.
Buda Juice™ juices are 100% raw, 100% organic, and local where possible; and they are naturally vegan and gluten-free. Enjoy!
Working Hours
Monday 7AM - 9PM
Tuesday 7AM - 9PM
Wednesday 7AM - 9PM
Thursday 7AM - 9PM
Friday 7AM - 9PM
Saturday 9:30AM - 9PM
Sunday: 10:30AM - 9PM
Address
3699 McKinney Avenue #318
Dallas, TX 75204