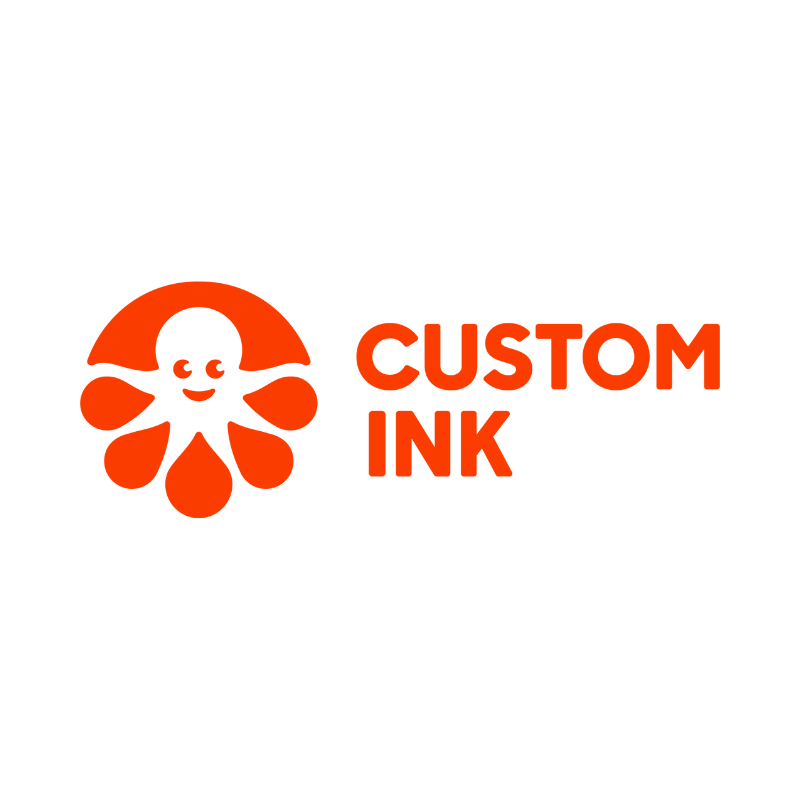 Custom Ink
Create Custom Products and Apparel
Custom Ink is more than just a t-shirt company. We're a creative and enthusiastic team who empowers our customers to create the perfect custom apparel for their group, business, or gathering. We're there from start to finish to help you design almost anything you can dream up.
What do you want to create? Visit our store to get up close and personal with all the products we have to offer. Meet with a member of our team to get one-on-one design help, in-depth product knowledge, and the opportunity to try on sample apparel to find the perfect gear for you!
Make an appointment for our West Village location at customink.com/westvillage, stop by the store in-person, or design online anytime in our easy-to-use Design Lab at customink.com. We can't wait to meet you!
Working Hours
Monday 10AM - 6PM
Tuesday 10AM - 6PM
Wednesday 10AM - 6PM
Thursday 10AM - 6PM
Friday 10AM - 6PM
Saturday 10AM - 6PM
Sunday 10AM - 6PM
Address
3839 McKinney Avenue #135
Dallas, TX 75204