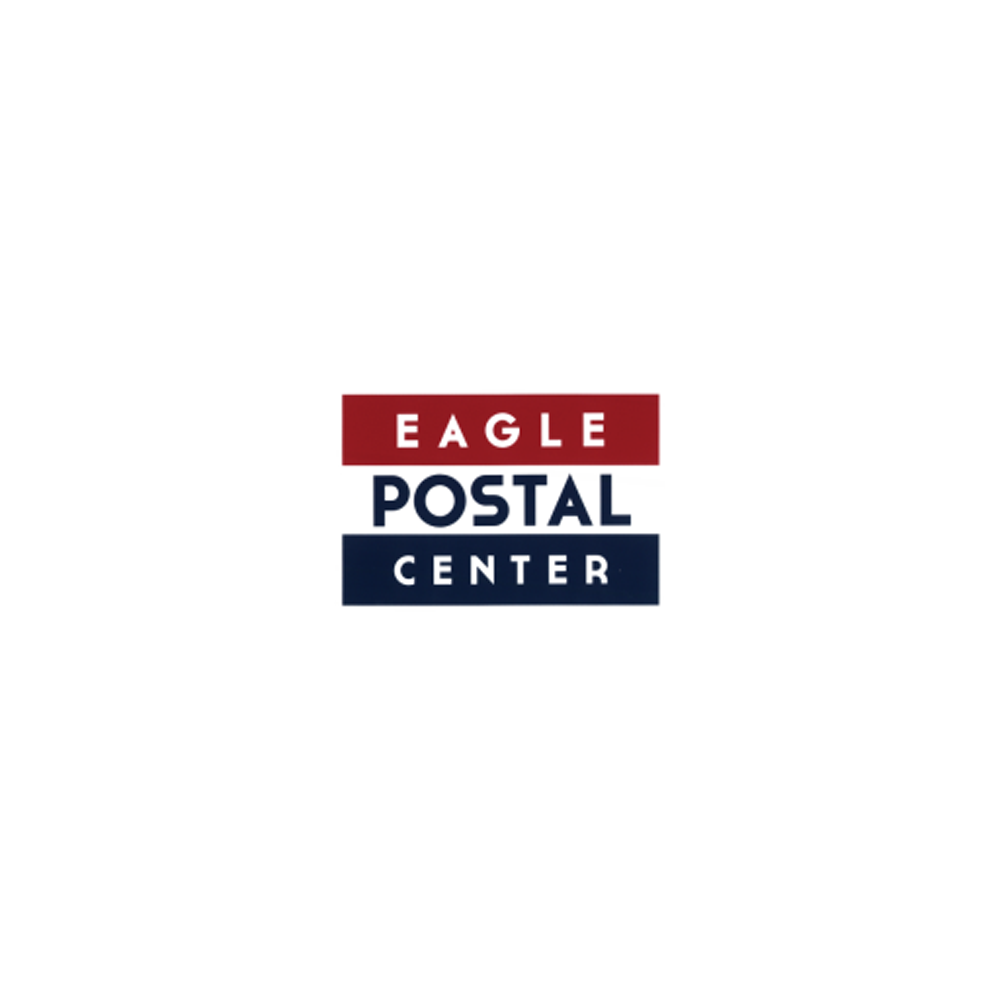 Eagle Postal Center
Our 95+ combined years of experience gives us the professional knowledge to best meet all your packing and shipping needs. We do our best to make you want to come back by offering:
-Convenient locations and operating hours
-A full range of services/products to best match your shipping needs
-Fast and courteous service
-Competitive prices
We never forget that you have many choices in our industry. We appreciate your business, and will always strive to make sure you come back!
Working Hours
Monday 8:30AM - 6PM
Tuesday 8:30AM - 6PM
Wednesday 8:30AM - 6PM
Thursday 8:30AM - 6PM
Friday 8:30AM - 6PM
Saturday 10AM - 4PM
Sunday Closed
Address
3839 McKinney Avenue #155
Dallas, TX 75204