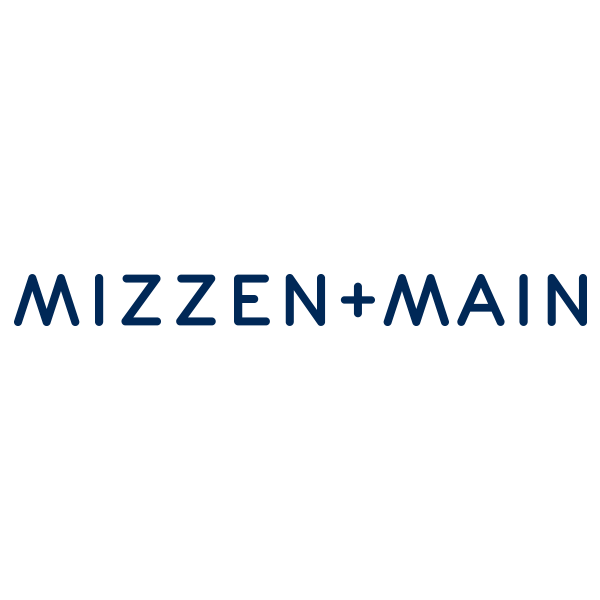 Mizzen+Main
The Best Damn Dress Shirt
Why are these shirts so comfortable?
They're made out of performance fabric. Yeah. Performance fabric.
These aren't the shiny, polyester shirts your weird uncle wore in the 1970's. This is 22nd century level.
Our shirts breathe, stretch, and wick away moisture. They require no ironing, no dry cleaning, and are machine washable.
WHY DID WE DO THIS?
We saw a guy on a hot day in Washington D.C., probably with aspirations to become POTUS, go into a meeting drenched in sweat.
How can you become the President going into a meeting looking like you just walked out of a pool? You can't. You've got to look good, and you've got to feel good. Cotton blocks you from all of that.
Working Hours
Monday – Saturday:
10AM – 8PM
Sunday:
11AM – 6PM
Address
3699 McKinney Ave. #407
Dallas, TX 75204