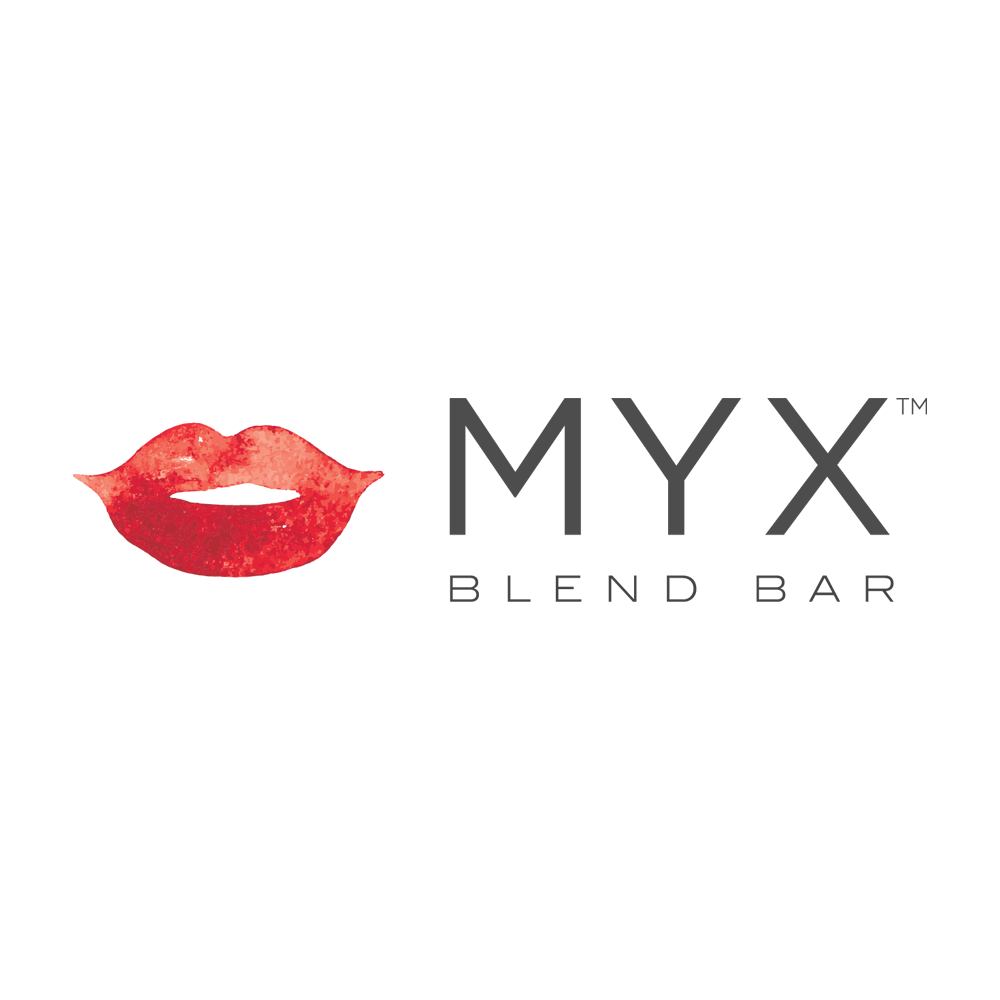 MYX Blend Bar
Lipstick Is Everything!
At MYX Blend Bar, we invite you to MYX IT UP! From subtle to sassy, your smile is your canvas. Your personalized MYXperience is all about your style and preferences.
We understand that lipstick is more than rouge, it's a fashion statement, an expression and an invaluable asset that can transform your look with the swipe of a wand!
At MYX Blend Bar we refuse to allow you to be confined by the limitations of the cosmetic counter! We invite you to choose it, MYX it and truly MAKE IT YOURS!
Working Hours
Monday 10AM - 9PM
Tuesday 10AM - 9PM
Wednesday 10AM - 9PM
Thursday 10AM - 9PM
Friday 10AM - 9PM
Saturday 10AM - 9PM
Sunday 10AM - 6:30PM
Address
3699 McKinney Avenue #302
Dallas, TX 75204