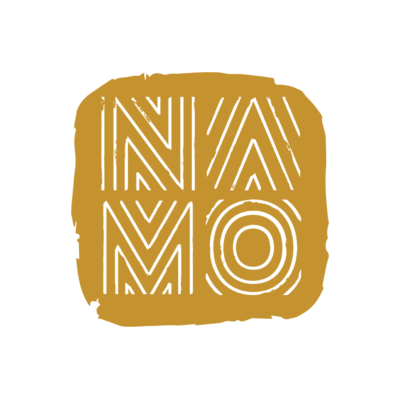 Namo
The vision for Namo was born in Tokyo and our menu is inspired by the purity and authenticity of traditional Japanese cousine with a contemporary reinterpretation of old-style recipes.
Old School Tradition
Our team is completely dedicated to the traditional art of Japanese handroll creation. You won't see any 'American style' fusion dishes at Namo. Instead, we offer a minimalistic, stripped-down menu that focuses on highlighting the natural flavors in our simple ingredients in order to create perfect handroll and sashimi dishes.
New School Twist:
Namo gives each customer an eating experience that is both innovative and enjoyable: a contemporary twist on the rich culinary heritage of Japanese sushi. Our guest can enjoy their meal while dining at our central handroll bar, which fosters togetherness and intimacy. We believe that eating should be an experience at Namo. Our team has meticulously hand selected everything from the music, the menu and the design of Namo so as to offer our guests the most delicious dining experience.
Working Hours
Monday Closed
Tuesday 5PM - 9:30PM
Wednesday 12PM - 2:30PM, 5PM - 9:30PM
Thursday 12PM - 2:30PM, 5PM - 9:30PM
Friday 12PM - 2:30PM, 5PM - 10PM
Saturday 12PM - 2:30PM, 5PM - 10PM
Sunday 12PM - 2:30PM, 5PM -9:30PM
Address
3699 McKinney Avenue #305
Dallas, TX 75204