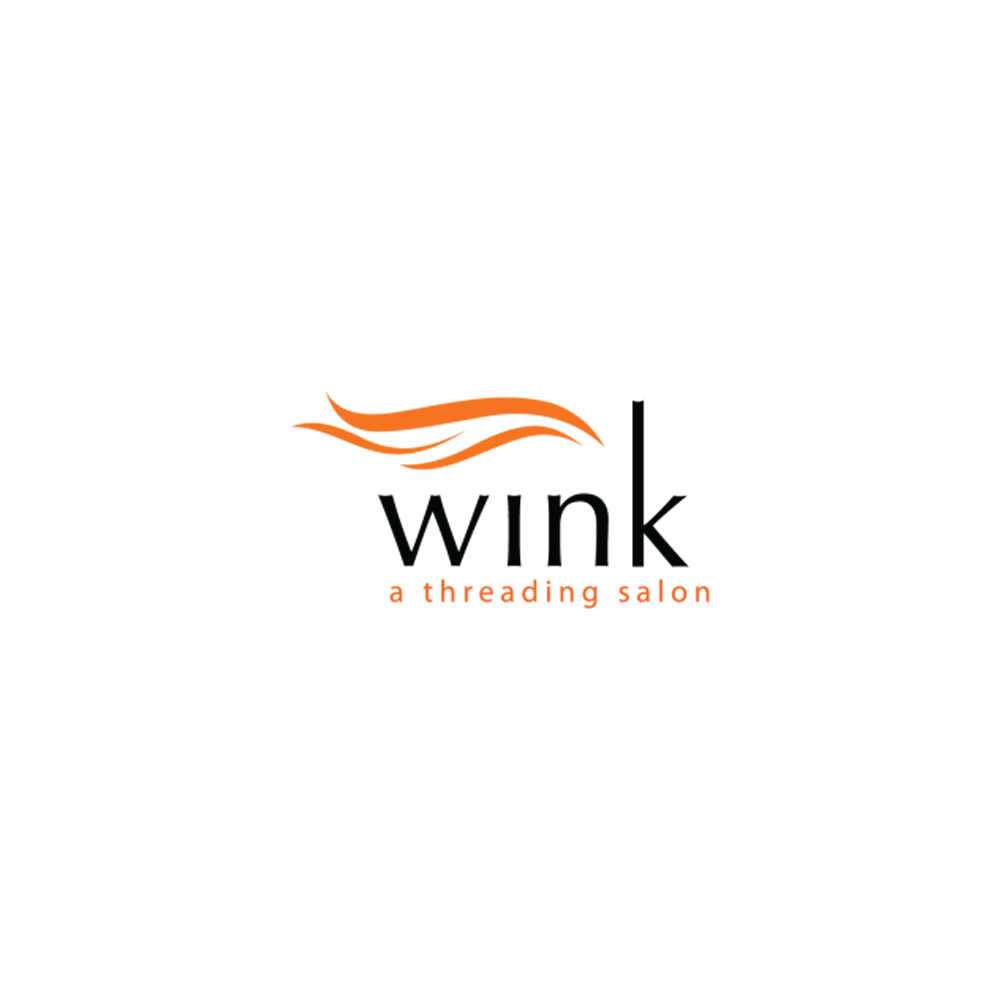 Wink Threading
Let's be honest: We all love to look good – because when we look good, we feel good. And when we feel good, there's no limit to what we can accomplish.
At the Wink Threading Salon, making you look good is not only our goal but our passion. Blending a modern setting with the ancient, exotic practice of eyebrow threading, we turn ordinary eyes into true windows to the soul.
Indeed, Wink isn't just a place to "get threaded," like so many $5 hole-in-the-wall threading shops. Wink is a true salon experience, highlighted by skilled threading specialists and a relaxing atmosphere that team to enhance your mood while enhancing your look.
Depending on what you are getting threaded, services at Wink start at $8, and lasts for weeks – a value so profound that you'll find yourself wanting to "Wink" … again and again
Working Hours
Monday 10AM - 7PM
Tuesday 10AM - 7PM
Wednesday 10AM - 7PM
Thursday 10AM - 7PM
Friday 10AM - 7PM
Saturday 10AM - 7PM
Sunday Closed
Address
3839 McKinney Avenue #115
Dallas, TX 75204